Pic of the Month! - Foxacre Gentian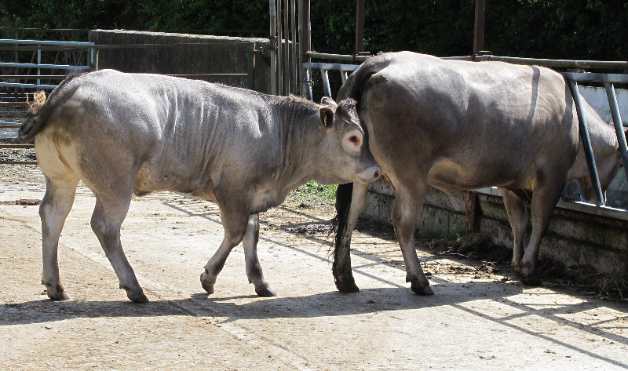 Thank you to Ann and Hamish Orr-Ewing of the Foxacre Herd near Swindon who sent in this photo.
Ann says, "This is Foxacre Gentian, sired by Edonil and out of Woodside Delia (by Bradley Green Stanley out of Edmarc Vellum). Born on 23rd Sept 2011, this is what she looked like at the beginning of June 2012, aged just over 8 months".
Semen from Edonil, is available on our AI Bulls page.
More photos of sons and daughters of Edonil can be seen here.